Marketing for the Design/Build Industry.
We connect building product manufacturers, design/build contractors, suppliers to the trade, and design professionals to their ideal customers using our content-first marketing systems. From the job site to the website, we specialize in the most effective strategies to drive real business results. That's why industry leading brands trust us year after year.
"
VIA FACEBOOK
"The first marketing company that I have worked with that provided substantial results within a few months. They are professional and extremely proficient. I recommend them highly."
— Drew Shepherd, owner, Magic Landscaping in NJ
WHO WE WORK WITH
WE KNOW DESIGN/BUILD.
—
DESIGN/BUILD CONTRACTORS.
Marketing systems built from the ground up for your exact industry. Time-tested, vetted by your peers across the country, and designed to include all the most effective services today. Our leadership comes with over 20-years of design/build industry experience and that knowledge fuels everything we do. Experience the difference of working with an industry specialist.
—
BUILDING PRODUCTS MANUFACTURERS.
Backed by a deep understanding of B2C and B2B sales channels a BPM must dominate, we just may be the partner you've been looking for. From solutions that bring your dealer co-op programs to the digital world, to videography that showcases your products in action, we work with your in-house team to plug and play systems that drive real business results.
—
DESIGN PROFESSIONALS.
Impactful marketing for Architects, Landscape Architects, and Interior Designers relies on the perfect combination of visuals and story. Fueled by beautiful project photography and videography that captures the emotion behind the spaces you design, we craft your story and use modern media to tell it masterfully to more of the right prospects.
—
SUPPLiers/DEALERS.
Tailored marketing systems that drive results for both the wholesale and retail segments of your business. Engage the contractor with impactful, raw installation focused video, while enticing homeowners with the highest quality project features. Experienced experts in navigating co-op advertising funds and bringing them to the digital landscape.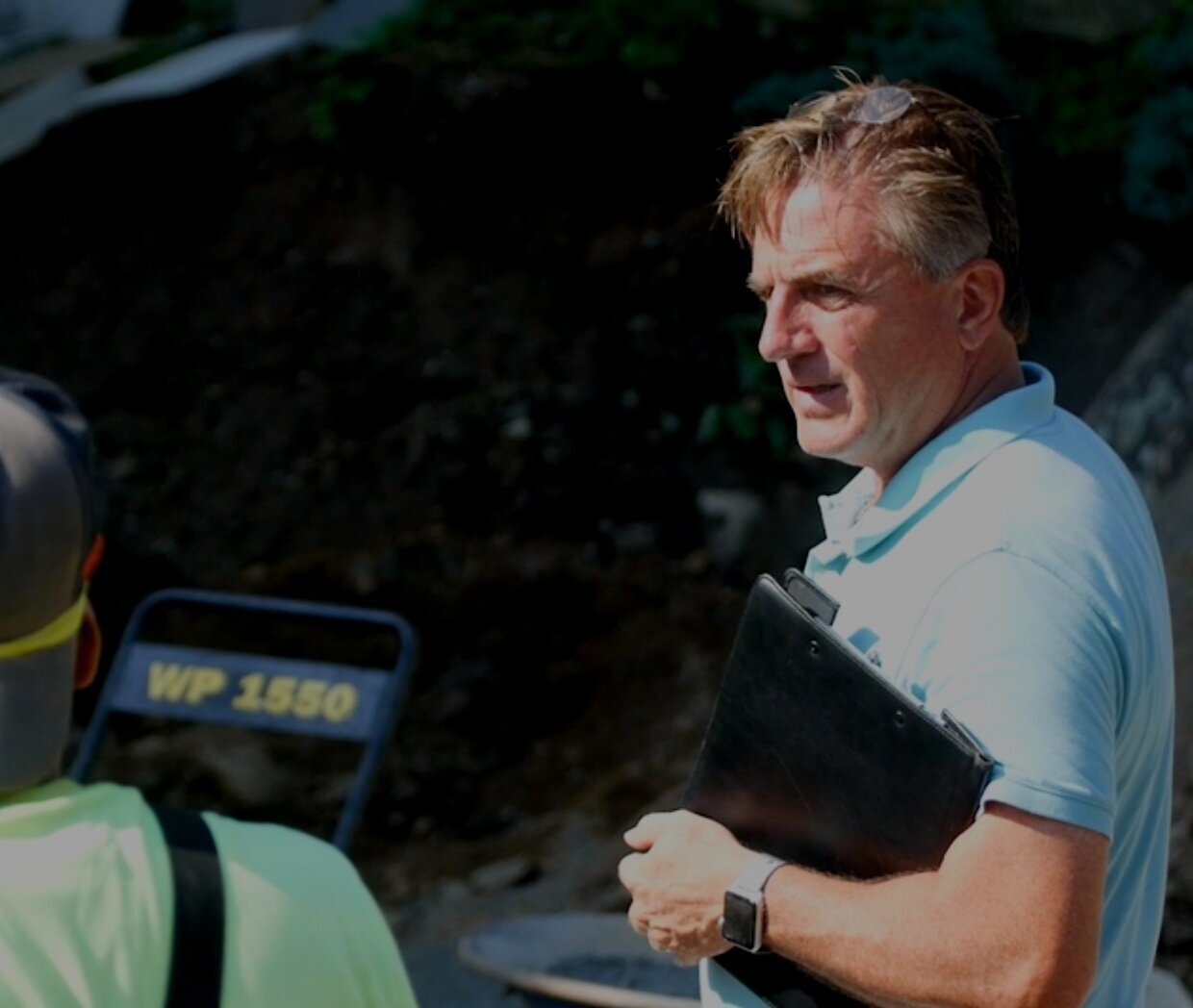 Cutting-edge videography telling the Magic story, dynamic Facebook and Instagram Ad Campaigns, luxury point of sale brochures, and a reimagined, digital sales process. The outcome? Results never seen before by the owner.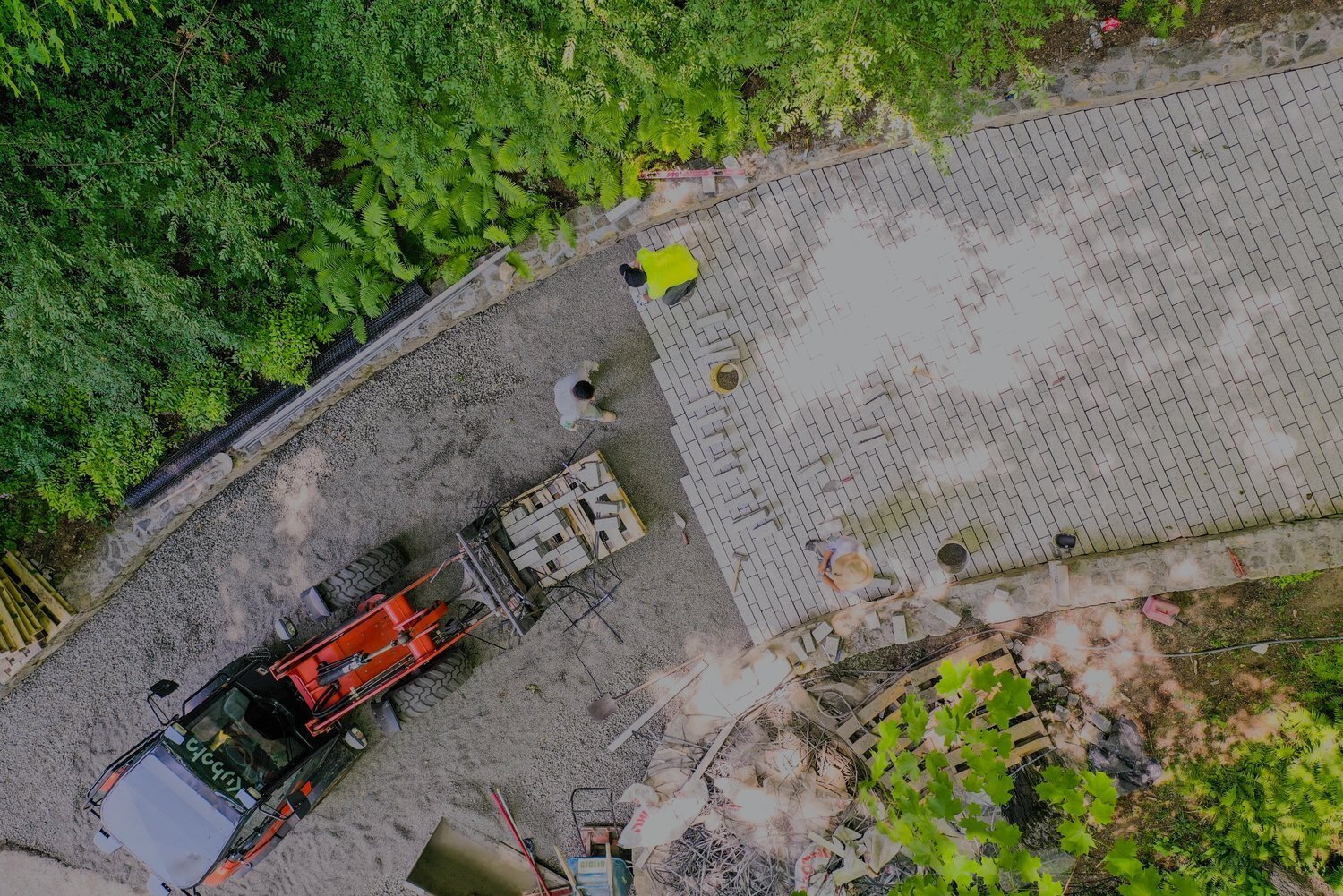 With a desire to tell the story of hardscaping, build customer loyalty amongst their B2B customers, and follow their products from the plant to the end user, Unilock trusted Halstead to deploy a system that would deliver.

"
VIA FACEBOOK
"Immediately it was clear that [Halstead] was different…what really clinched it for me was their intimate knowledge of the landscaping industry and unique understanding of our customers and the process in which they make a decision…Halstead has turned around how we present ourselves to prospects and greatly improved our conversion of them into customers. I highly recommend them!"
— Brian kallmeyer, general manager, Unilock NY
Get in touch.
We invite you to explore the difference that working with an agency that specializes in one industry—your industry—can make on your experience and business marketing results. Our founders bring a mix of over 20 years of design/build industry experience and Global 500 consulting expertise together under one roof. We listen, we care, and most of all, we deliver results across the dedicated sales channels that drive the home construction industry.
Fill out a form and we will get right back to you!